Welcome NHS users
Login
If you are a Foundation doctor please do not register below. You can select your Foundation school specific instance of Script here.
Please enter your email address and password below to login.
---
Register
Please enter the email address you want to register with below.
---
Educational Establishment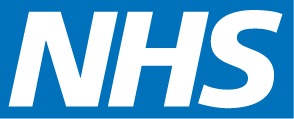 ---
Why use this resource?
Specifically designed to support you via a range of interactive methods
Draws on a wealth of experience from clinicians
Underpins good prescribing practice
Allows a flexible approach to learning
Readily available at your convenience